MORE THAN JUST A VENDING Machine COMPANY
automation
analytics
convenience

Automation
Our NUBOX App introduces a self-serving automated vending technology that will satisfy all your needs within a connected digital ecosystem.

Big Data Analytics
Our in-house NUBOX Technology uses big data to analyze and study the market consumption habits. Our system provides full information on historical sales, purchases and payment habits. Recommendations will be provided based on the big data analytics.

Convenience
We strive to bring convenience for our machine owners and their vending customers with the likes of our NUBOX App, E-Wallet Payment gateway and more!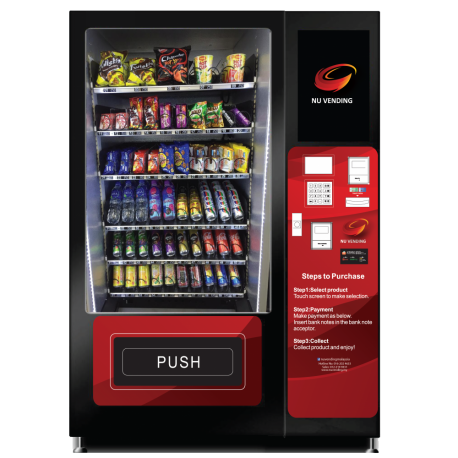 Most advanced Vending Machines in the market
Our Vending Machines are made to your specifications in mind. A worthy investment that requires less commitment, space, and manpower with the power of automation.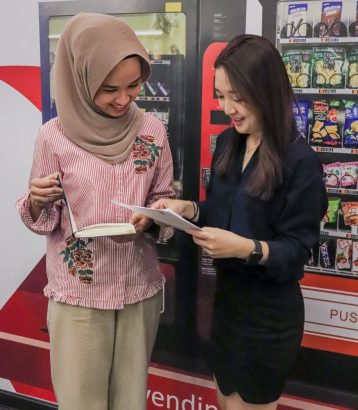 Why Us?
Nu Vending is a reimagined concept of automation technology, leveraging on a connected digital ecosystem to disrupt the retail industry and distribution channels of businesses. We aim to Market Leader in the Self-Serving Automation Technology Solutions Industry in Malaysia. Using Vending Machine as a tool and through our Digital Ecosystem to expanding into the ASEAN market.
OUR CORE STRENGTH
Both Supplier and Manufacturer in the Vending Machine industry in Malaysia
In-House NUBOX Technology
In-House Research & Development (R&D)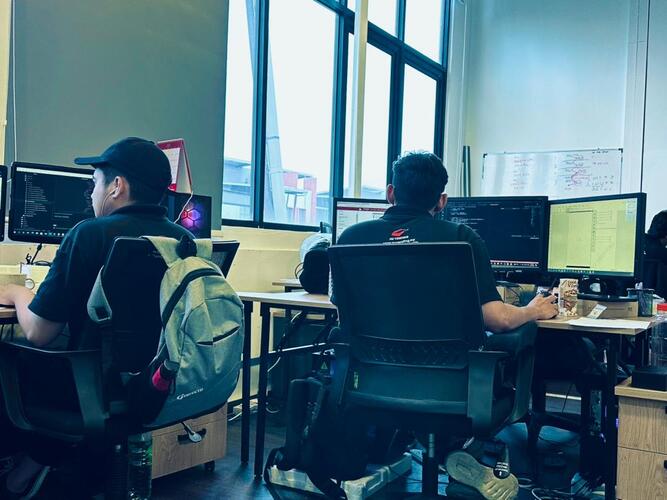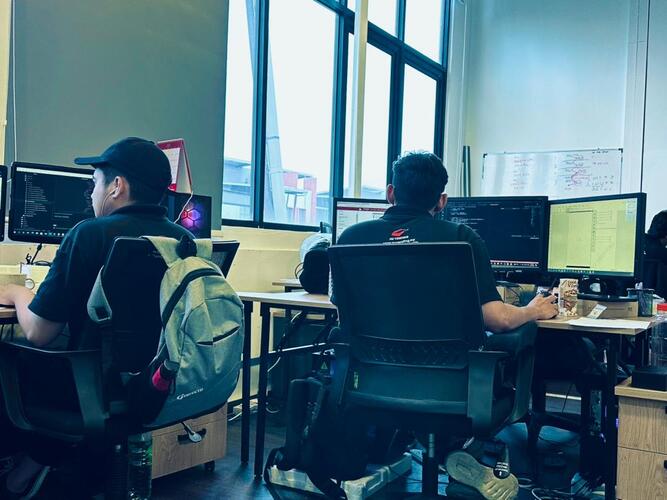 OUR CORE STRENGTH
Both Supplier and Manufacturer in the Vending Machine industry in Malaysia
In-House NUBOX Technology
In-House Research & Development (R&D)