Engaging with partners to provide you the services you need.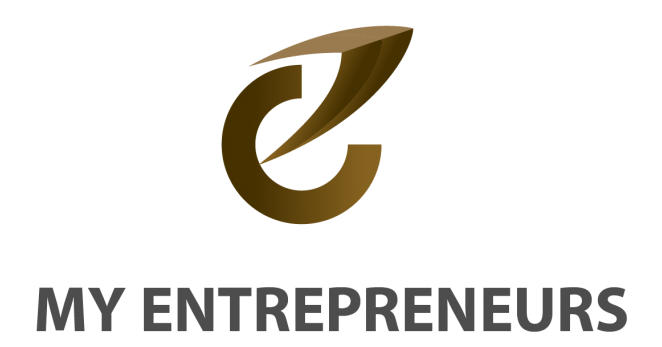 My Entrepreneurs Sdn Bhd (MESB) holds the prestigious position of being an authorized dealer and service provider for Nu Vending. As an esteemed partner, MESB is entrusted with the distribution and maintenance of cutting-edge Nu Vending machines, which are widely acknowledged as the most advanced machines available in the market. This strategic collaboration empowers MESB to deliver state-of-the-art vending solutions to our valued clientele, reaffirming our commitment to excellence and innovation in the industry.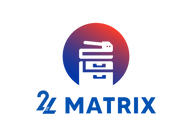 2L Bersatu / 2L Matrix Sdn. Bhd. serves as our esteemed authorized dealer in the Sabah region. They play a pivotal role in our Sabah operations by providing essential transportation and maintenance services to cater to the needs of our esteemed customers. Their unwavering support acts as the backbone of our operations, ensuring seamless efficiency and customer satisfaction.