When it comes to acquiring a vending machine, we understand that every business and organization has unique needs and requirements. That's why we offer a variety of payment options to meet those needs.
Whether you're a small business just starting out or a large organization looking to expand your services, we have a payment option that will work for you. Our rental-only program, outright purchase, and installment plans provide flexibility and affordability, allowing you to get the vending machine you need without breaking the bank.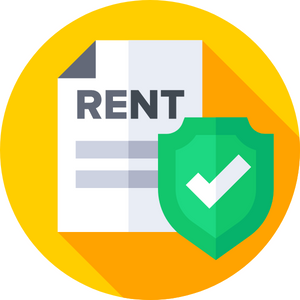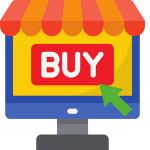 OUTRIGHT PURCHASE
FROM RM6000
Our rental-only program is ideal for businesses that want to conserve their capital or prefer to have lower monthly payments. With this option, you'll make monthly payments that cover the rental fee, allowing you to start enjoying the benefits of your vending machine right away, while spreading out the cost over time. You won't own the machine at the end of the rental term, making it a convenient option for businesses focused on immediate cash flow.
For businesses that prefer to own their vending machine outright, we offer competitive pricing on a range of models. This is a good option if you have the capital available and want to avoid rental fees altogether.
If you want to break up the cost of your vending machine into smaller, more manageable payments, our installment plans are a great choice. With this option, you can spread out the cost of your vending machine over several months, making it easier to fit into your budget.
No matter which payment option you choose, we're committed to providing the highest quality vending machines and exceptional customer service. We'll work with you to find the best payment option for your needs, so you can enjoy the convenience and profitability of having your own vending machine.